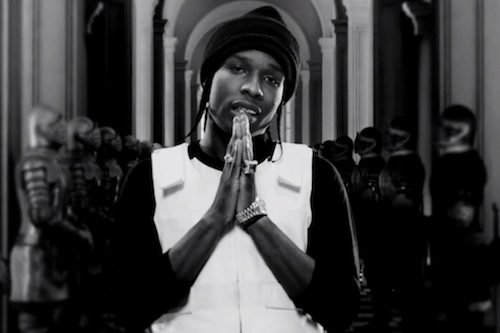 26 August of 2013 by admin

Harlem is in the building today as the one and only A$AP Rocky returns with something new for our ears to devour. Rocky returns to the interwebs with a new track called "Untitled", for our listening enjoyment. The track is due to be on the upcoming soundtrack for the video game, Grand Theft Auto V.
"Untitled" is a gritty, highly addictive, menacing beat full of dark bouncing, beeping synths and dark drum work that Rocky effortlessly does his thing upon. He floats on the track and drop something that will fit nicely with the game play of the Soundtrack it resides.
StupidDope