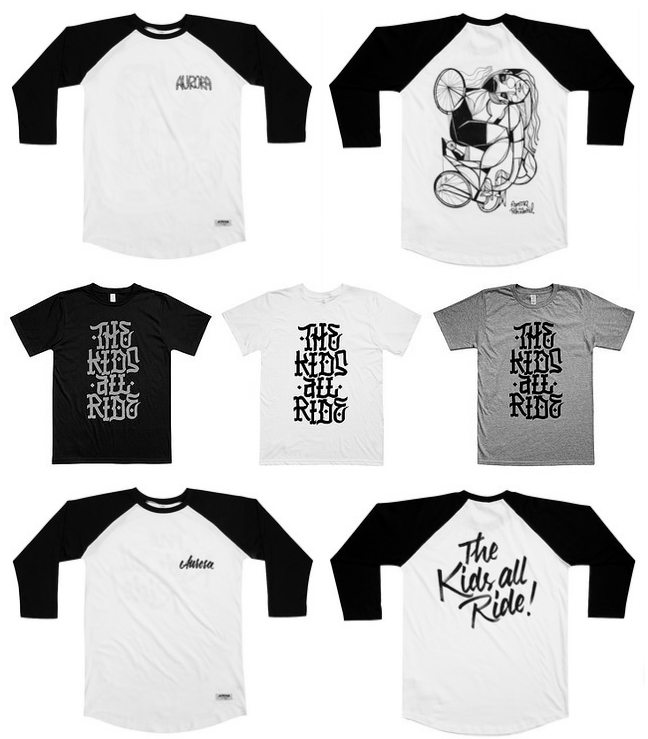 this page. The human world today is inextricably intertwined with the computer world. In the modern world, having to know computer The German based brand AURORA finally dropped the second delivery of its summer 2014 collection. The collection consists of new t-shirts, raglans and 5 panel caps, and features collaborations with illustrators Arif Demirand and Peter Aurisch.
Essential Essay Help from highly professional staff. Don't lose a chance to order premium
http://cortedeibrut.com/?best-place-to-buy-a-essay
from trusted writing service!